Historic Ships in Baltimore offers two historic sites for private rental. These sites provide unique experiences for hosting corporate receptions and private parties.
USS Constellation

USS Constellation is Historic Ships in Baltimore's premier event site.

For catered events, all four decks are exclusively available to you and your guests. The ship can accommodate parties of up to 250 people.
For smaller events or meetings, consider the Constellation Captain's Cabin, which seats 14 people comfortably.
USCGC WHEC-37

USCG Cutter 37 is the perfect event site for those interested in World War II history.
Preferred Services:
Caterers
Absolutely Perfect Catering

Josh Lennon
Atlantic Caterers
Raoul Frevel
The Classic Catering People
Bobby Pressman
Eleven Courses Catering and Events
Stacy Finney
Rouge Fine Catering
Celeste Bendetti
Xquisite Catering, LLC
Felicia Rami
1502 Joh Avenue, #160
Halethorpe, MD 21227
Zeffert & Gold
Lisa Schatz
6601 Whitestone Road, Suite E
Baltimore, MD 21207
Preferred Services:
Equipment Rentals
Bobby's Portable Restrooms
Bobby Lang
Preferred Services:
Ice
Charm City Ice
Kathy McClean
Preferred Services:
Lighting & AV
Atlantic Stage Lighting
Jamie Lite
Preferred Services:
Music
Tumblehome Band
Craig Boas
Ship's Company Chanteymen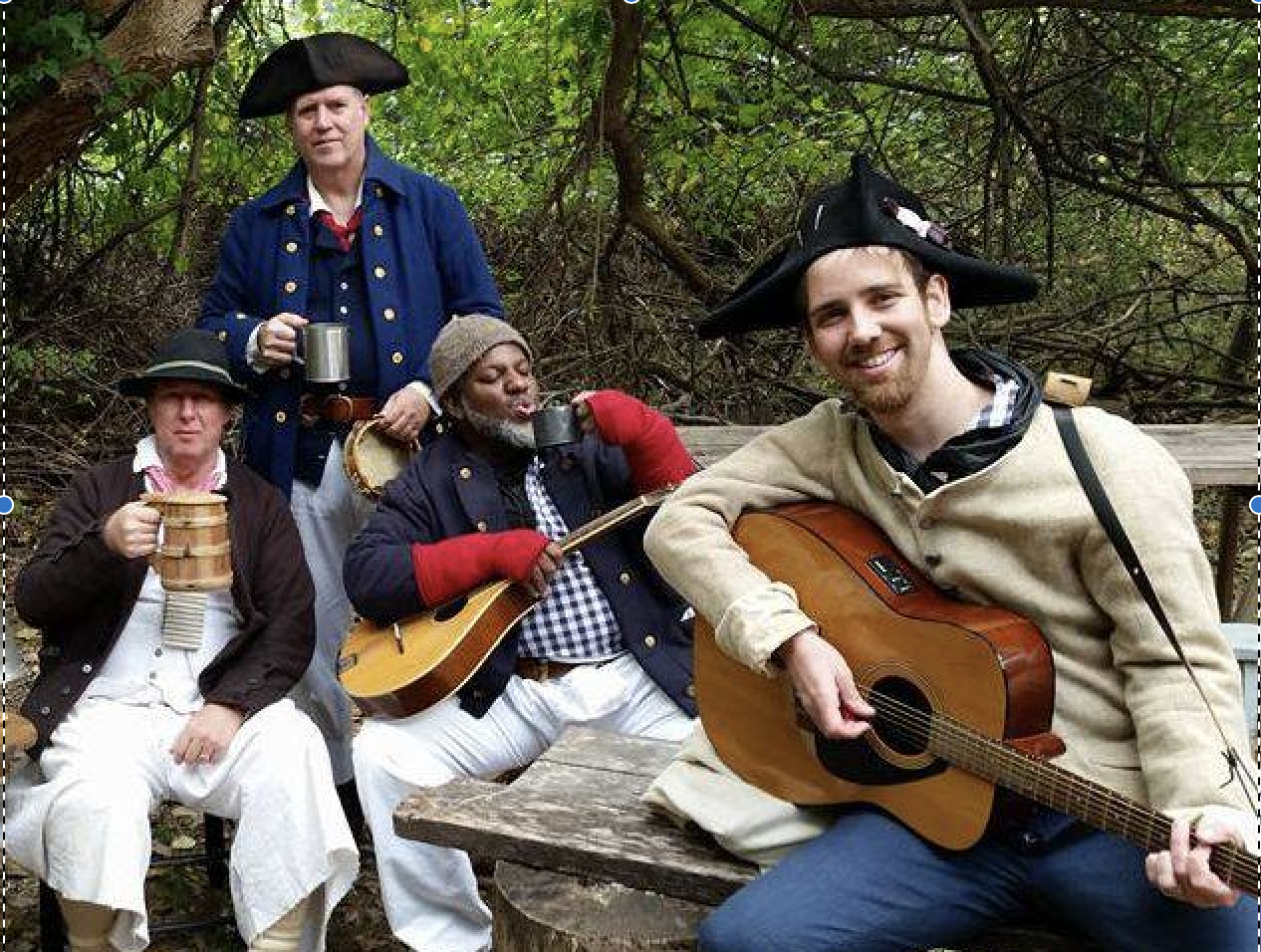 Michael Bosworth